Access Control & Entry System
We specialize in sales, installs and service a host of  top quality access control systems. We can provide the best possible solution to your office and building security needs. Once an access control system is installed, facility doors will automatically lock, allowing only employees with the right credentials access into the building. Facility managers may set doors to unlock during specific times, while having the flexibility to set personalized access per department. Our key card access systems  facility and security managers with top of the line protection at all hours of the day.

Security Cameras
We offer IP cameras, AHD, NVR and DVR surveillance systems. We begin by providing you consultation to create a customized security plan.

Fire Alarm
We are experienced in providing quality maintenance, installation and customer service for all clients' fire alarm needs.

Security Alarm
We use the latest in security technology and are designed to meet clients unique security needs.
Access Control has never been so easy.
Security Cameras
IP cameras, Analog HD, TVI, CVI, DVR & NVR
Fire Alarm
Planning, Designing, Installation, Inspection & Servicing
Security Alarm
Intrusion system, 24-hrs monitoring.
Access Control
Electronic entry system with card, Key Fobs or biometrics.
Voice & Data
Data network cabling and VOIP PBX phone system
AV
Commercial audio and paging system
Access Control Core Features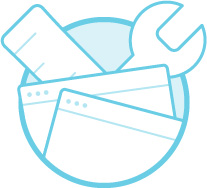 Keyless Entry
No need to change locks, make or replace keys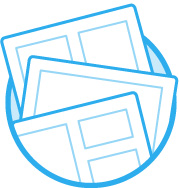 All devices can be programmed by time-of-day and day-of-week on a "per entry-way" and "per employee" basis Alarm Notification
Produce Email alerts and phone/camera system responses to entry breaches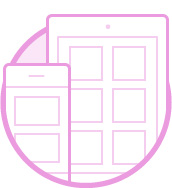 No Tailgating!
If someone does not enter legally, the same person is unable to exit.
Disable access entry at a moments notice.
Look No Further. Get Started Today